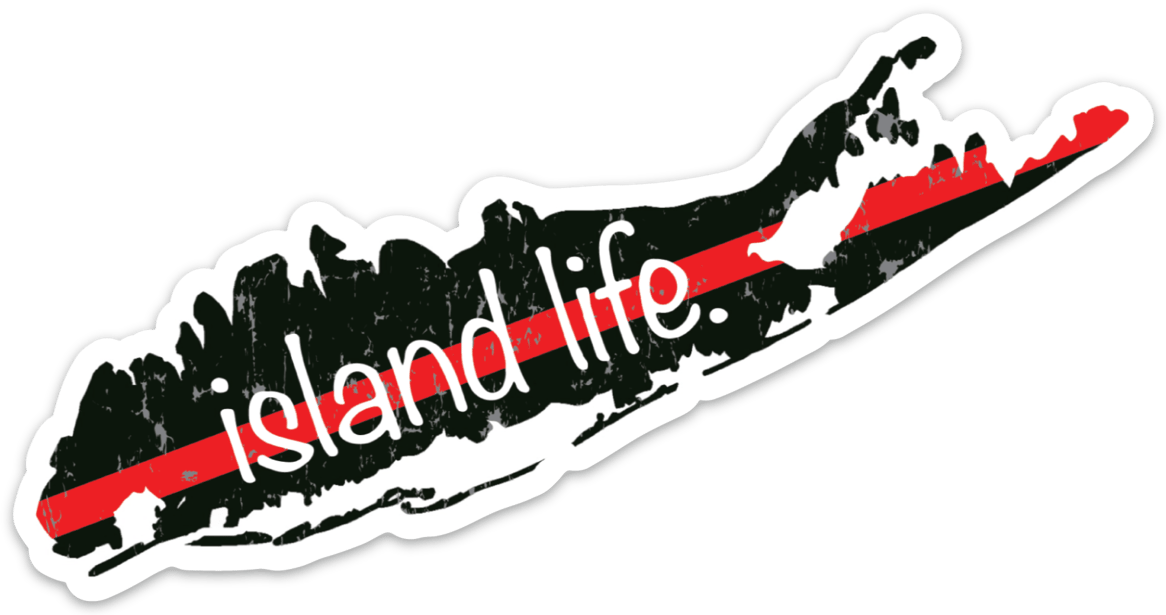 Island Life Thin Red Line Decal
Free Shipping (US Only)
Measures 6.25"L x 1.75"H
Installation Instructions:
1. Clean surface with mild cleaner or rubbing alcohol
2. Carefully peel back & remove the white backing
3. Place the center of your decal down first and with a squeegee or credit card smooth the decal out from the center to the outside edge of the decal.
4. Step back and marvel at a job well done!