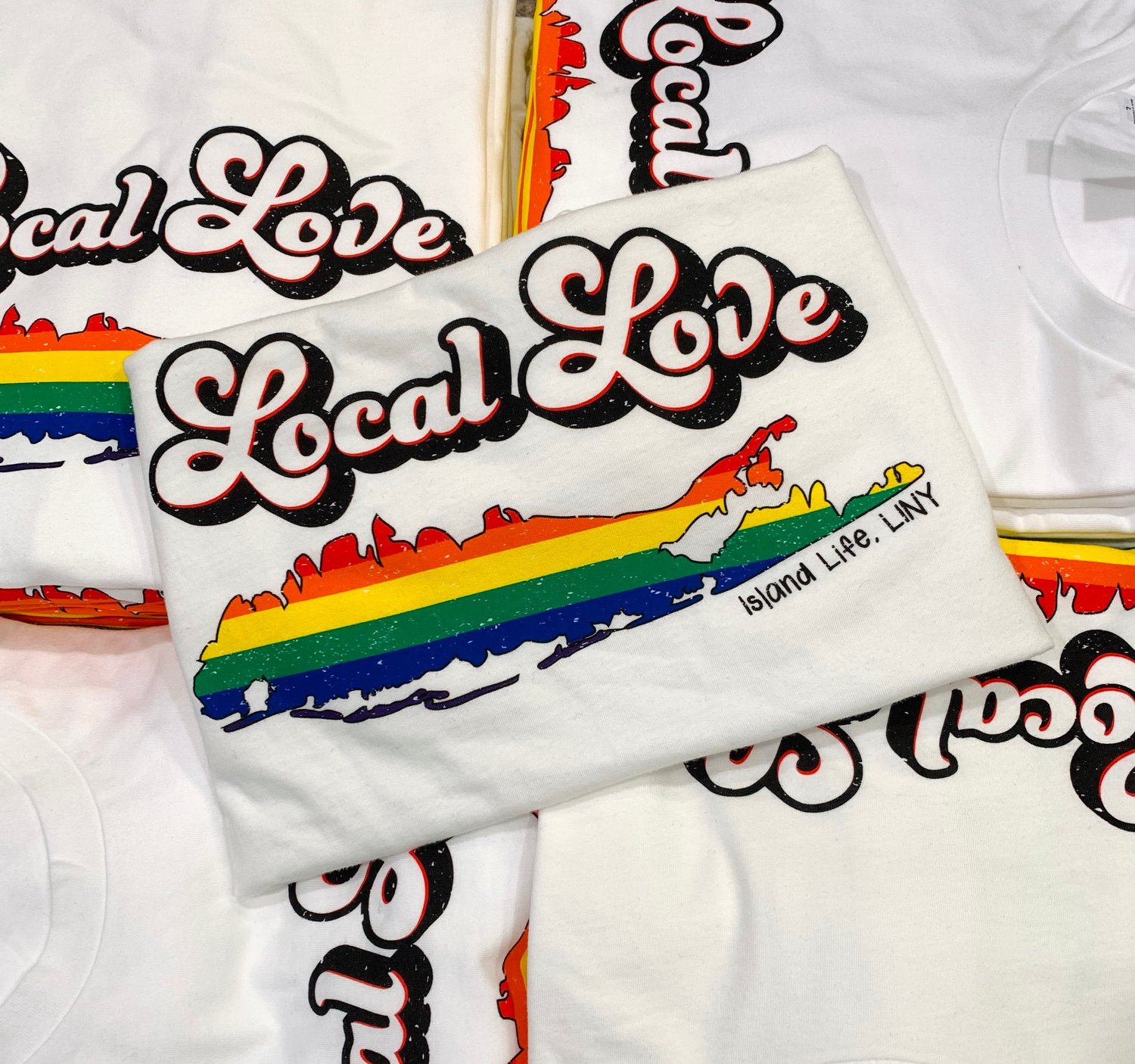 Local Love PRIDE Unisex Tee
Unisex Tees. Please remember when ordering just in case you need to size down. These are super soft and the design is so vibrant. Show off your PRIDE with our new Local Love Pride Shirts.
*Free Decal With Every Order
*Exchange/Refund not available for this item due to special order.